Ok this t-shirt deserves a reaction, I'm sorry.
I don't know who the "stud" wearing it is, but I think you should add
"Any woman with half a brain who can spell would laugh in my face"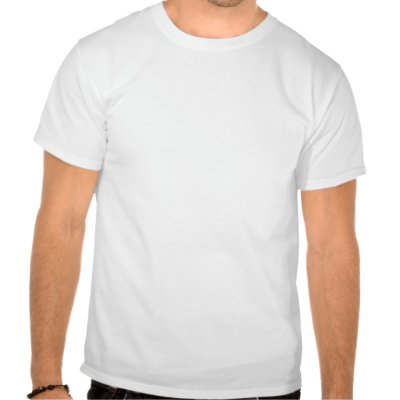 Honestly, if you're going to brag about how wonderfully perfect you are, at least don't make a spelling mistake doing it! That'll just make you look stupid.
It's called WhiteSmoke
dudes
(spell check is soooo last year). Check it out, you might actually get a date.
-That Girl